From the street mainly coconut trees, sand dunes Tran Phu (Nha Trang City) is priced at over 300 million / m2. Many people liken this to the "million dollar" road in the seaside town.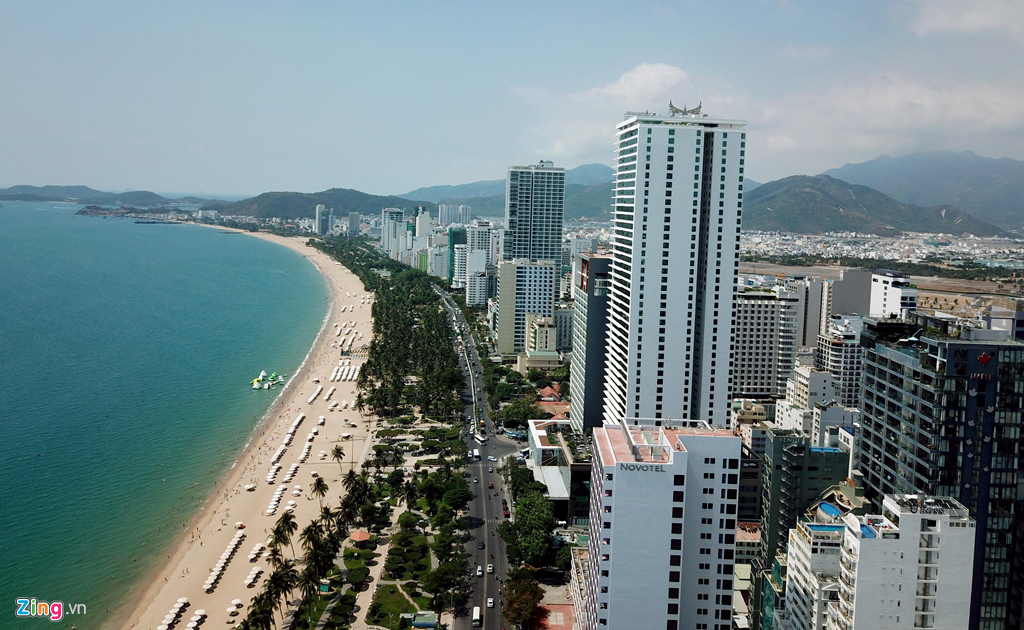 Round 10 years of Nha Trang to urban area type 1, the face of the sea city changes day by day. The coast used to be predominantly coconut forests, but now these are buildings.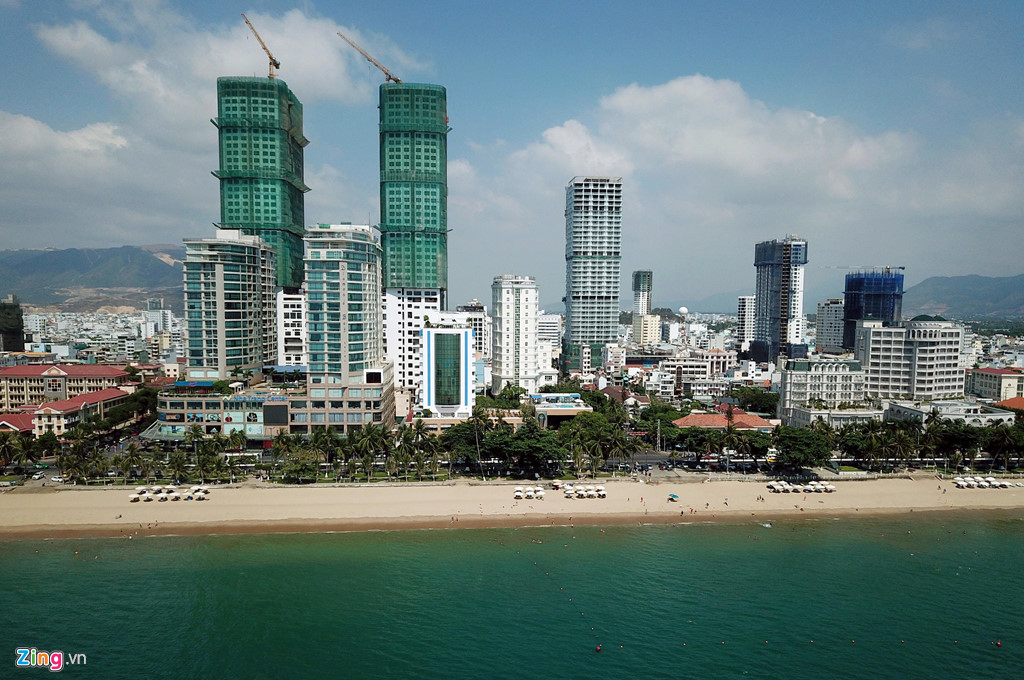 Nha Trang city is now a famous resort with an estimated 5 million visitors each year. Besides owning a beautiful beach, Nha Trang City also has a busy Tran Phu route. This road is considered the backbone of all Nha Trang.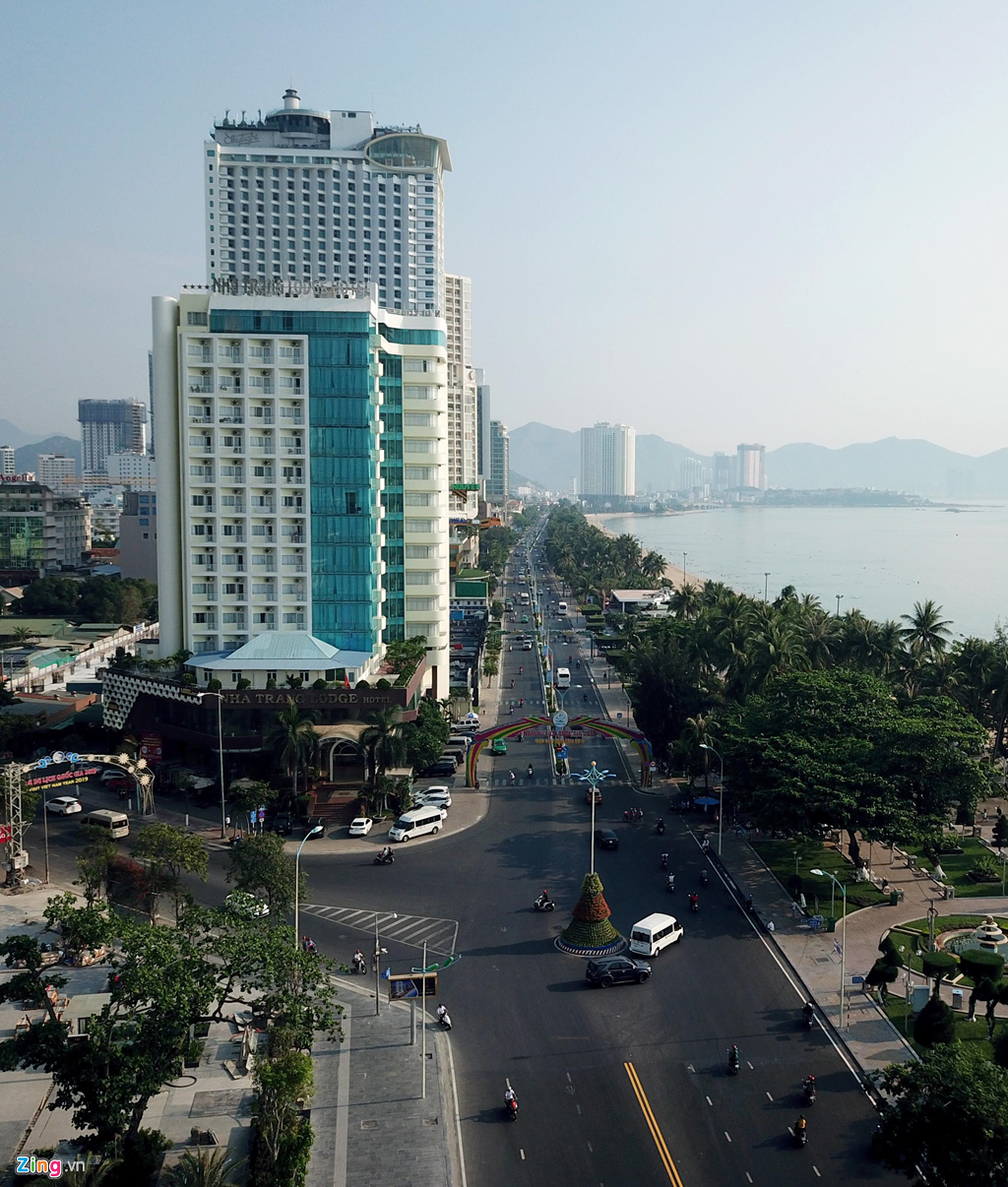 Considered to be the million dollar road, the price of one m2 of land here is over 300 million.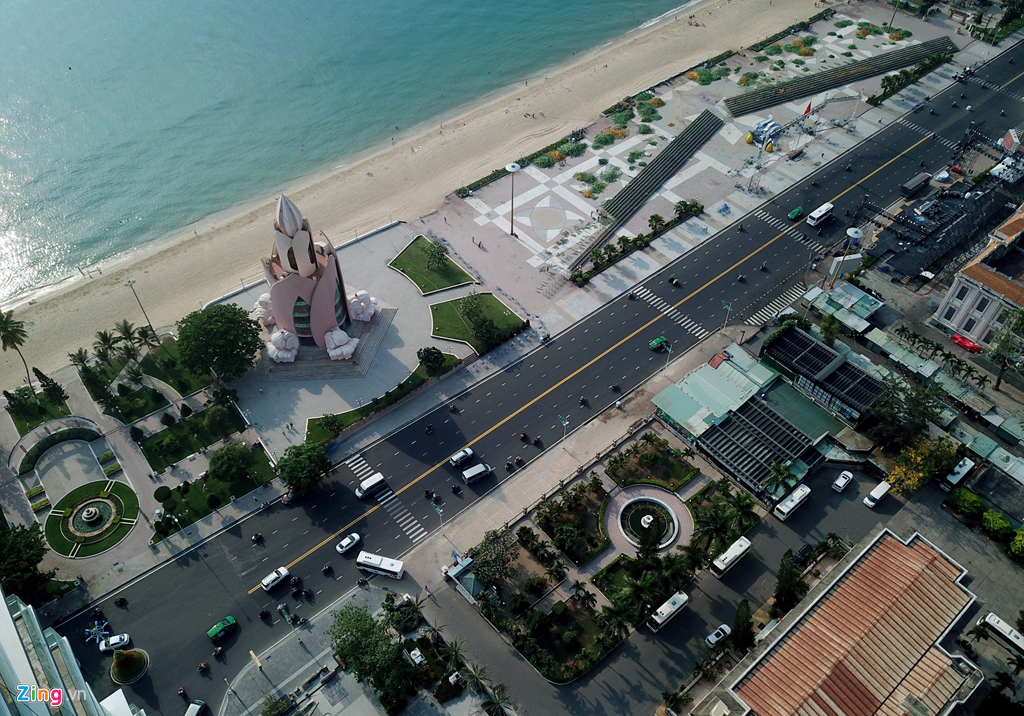 Tran Phu Street is 12 km long from Tran Phu Bridge to Cau Da tourist port. Along this road, there are hundreds of high-rise buildings bustling with real estate prices soaring in the past 5 years.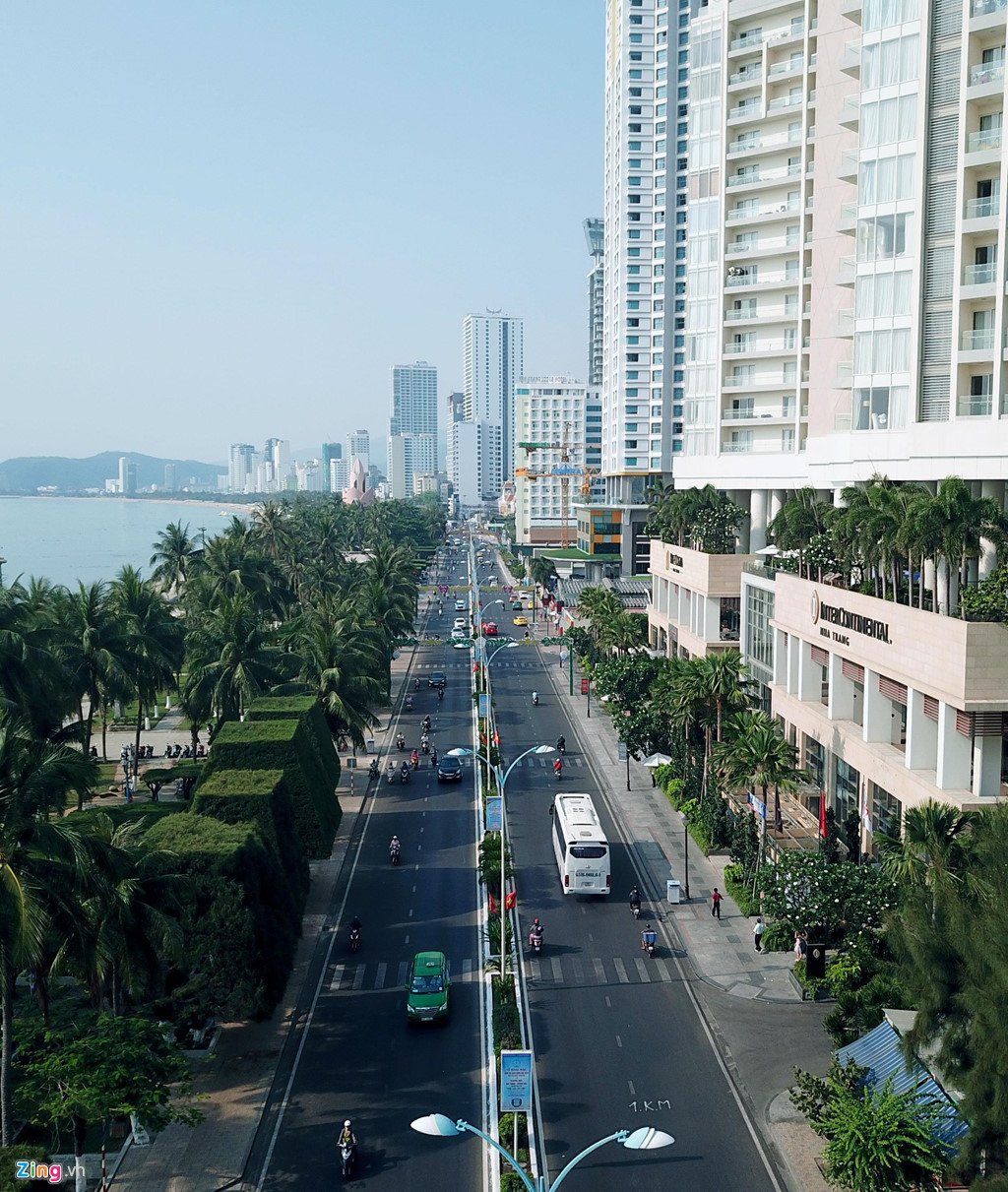 Due to the inadequacies of local authorities, there are many high-rise buildings along this route. This led to the inner city being "sealed", lacking the coolness in the coastal city. About 2 years ago, Tran Phu street often traffic jam. In addition to the small Tran Phu street (about 25 m wide), the main reason is due to too many high-rise buildings, hotels and condominiums along this road.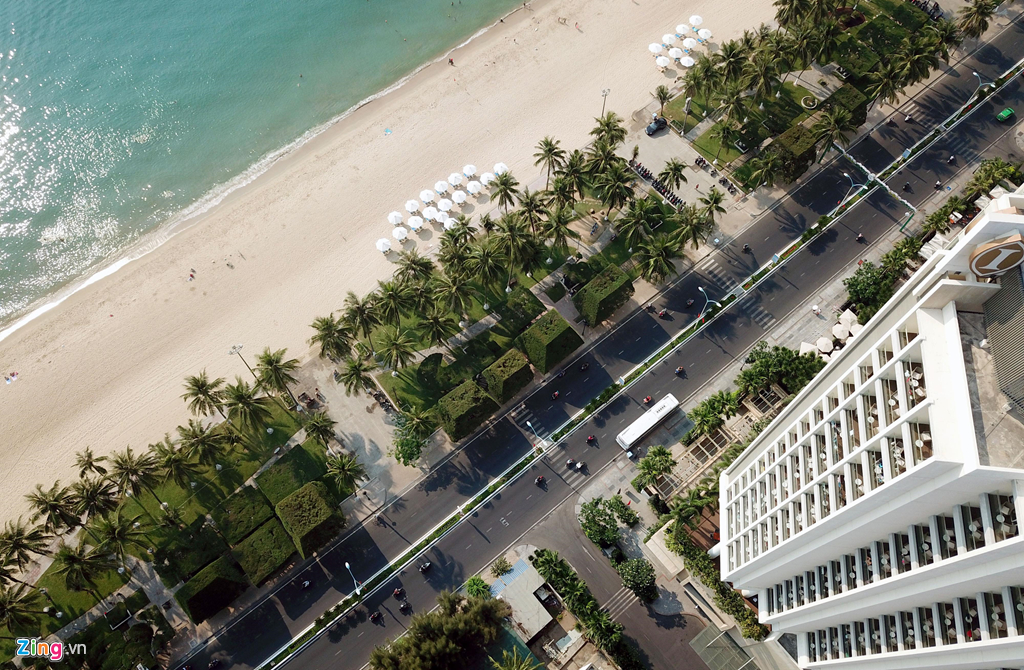 Nha Trang City People's Committee is implementing many solutions to reduce congestion load for Tran Phu Street by dividing some roads connecting to Tran Phu such as Hung Vuong, Nguyen Thi Minh Khai, etc. The result is not high when high-rise buildings, hotels and condominiums are concentrated on this road. Many experts have assessed that Tran Phu street is not only valuable for real estate but also an indispensable "backbone" of the coastal city. However, the overload situation on this route has not been resolved yet.