Nha Trang Bay Management Board: coordinated to organize the clean-up of Hon Mun on World Water Day 22/3
With the goal of attracting many members of society to participate in protecting the environment of Nha Trang Bay with the method of socialization and the occasion of World Water Day, on March 22, 2019, Nha Trang Bay Management Board has coordinate with a number of units and enterprises to organize cleaning up Hon Mun.
The activity attracted nearly 40 participants, including 02 diving clubs: Sailing Club and Scuba diving; volunteers from Khanh Hoa JCI Young Entrepreneurs Club, Star Up Khanh Hoa Startup Club, Sheraton Hotel; some foreign volunteers and youth union members of Nha Trang Bay Management Board.
With the enthusiasm and enthusiasm of collecting rubbish on the rocky cliffs north of Hon Mun, the whole group has collected 200 bags of trash (about 1 ton), including foam boxes, foam boxes, fishing nets, plastic bottles … This is The activity is of great significance for the community's cooperation in collecting waste and plastic waste, contributing to clean the environment in Hon Mun Strict Protection Zone!
(Some pictures of garbage collection activities)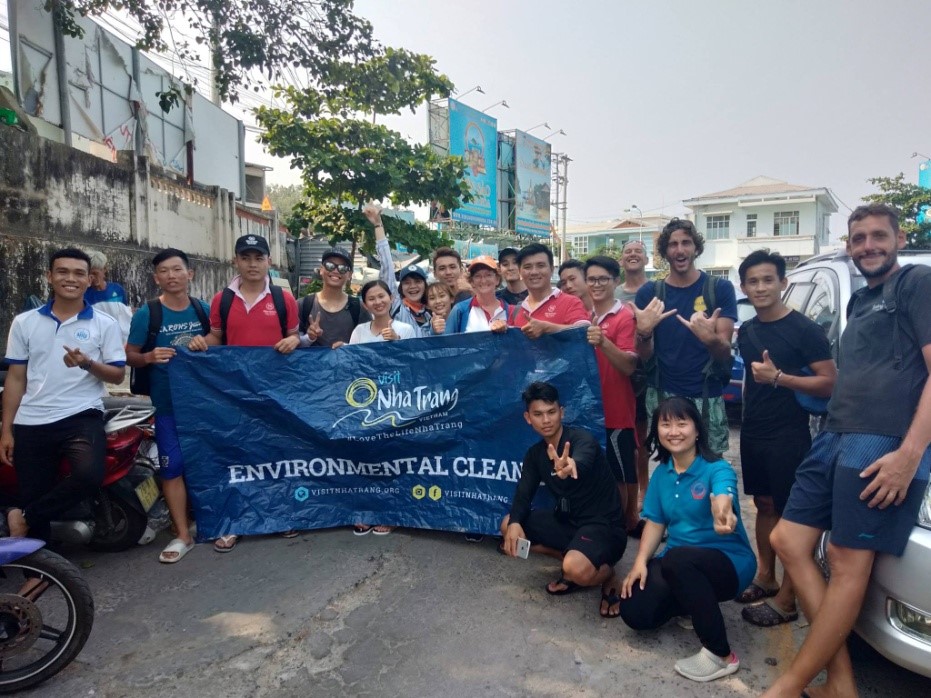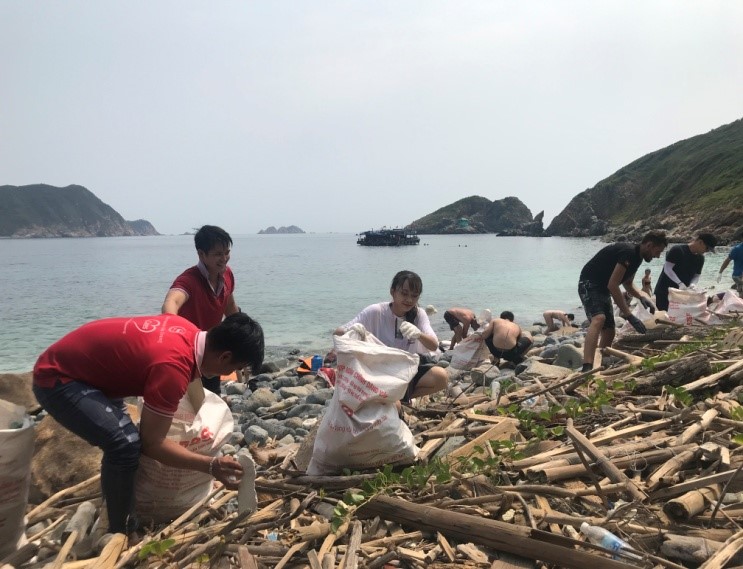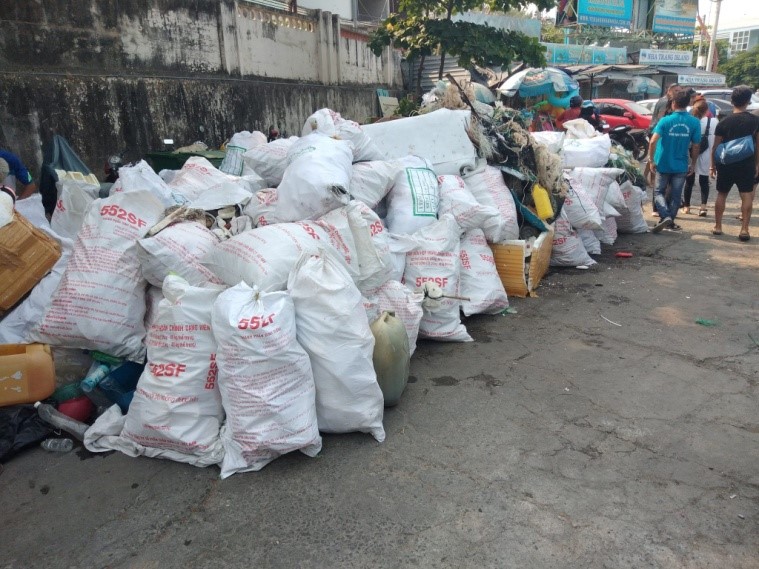 Hoang Vy