Nha Trang Bay Management Board: Organization of technical performances and rescue operations
On the morning of March 30, 2019, at the beach in front of April 2 Square, Nha Trang Bay Management Board organized a performance program "rescue techniques and operations" to enjoy the National Tourism Year 2019 – "Nha … Coloring pages of the sea ".
For more than an hour, the Rescue Team of Nha Trang Bay Management Board introduced the daily activities in turn; points to note when swimming; demonstrate jetsky driving techniques, windsurfing; first aid operation; performed rescue operations by round buoys, buoys, boards and jetsky in the witness of excitement and excitement of quite a lot of people and visitors.
Activities organized for the purpose of sharing and honoring the noble humanitarian value of the rescue mission; At the same time, introduce and promote to domestic and international friends the image and trademark of Nha Trang coastal city "Safe – Civilized – Friendly".
(Some pictures of activities)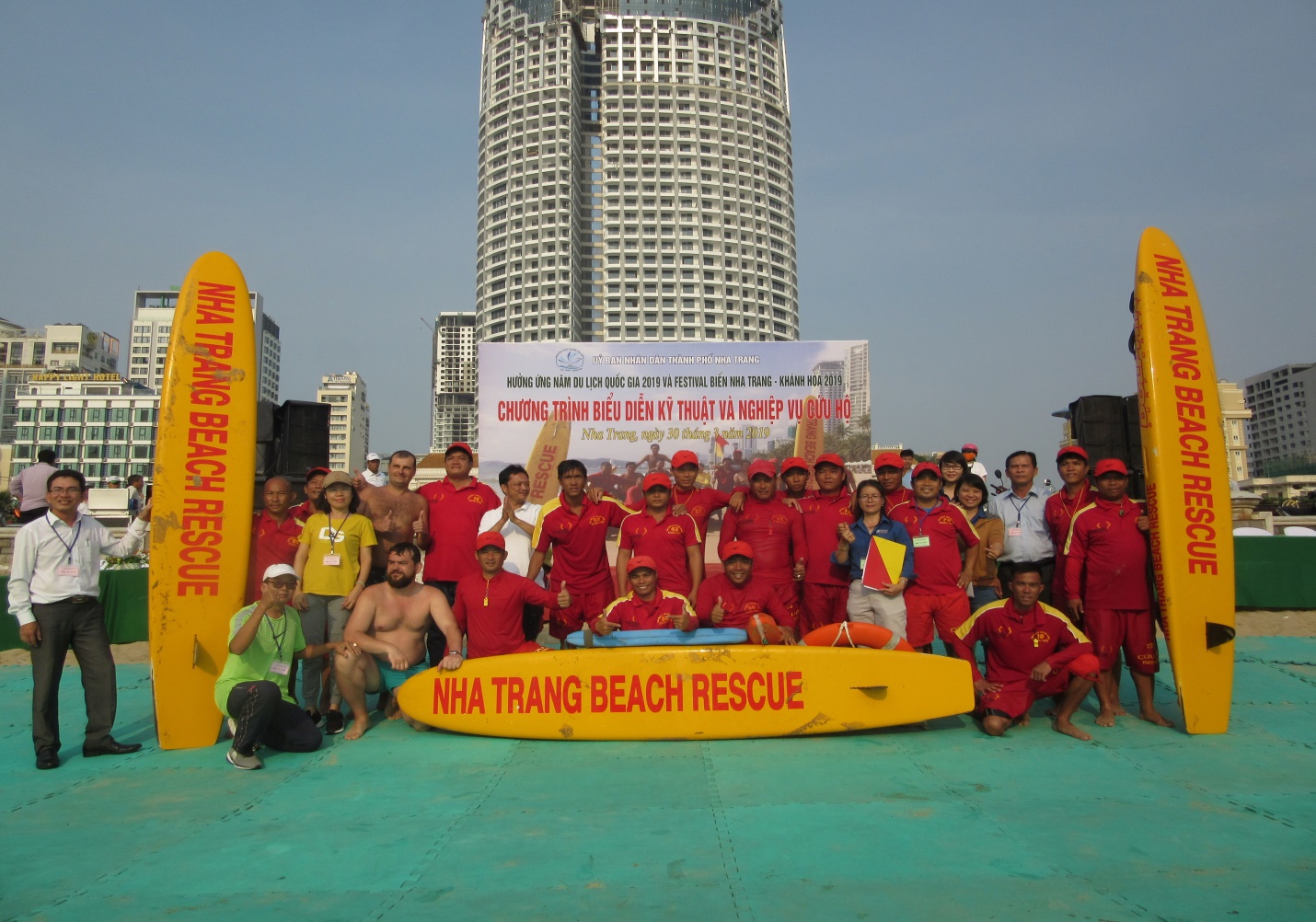 (Organizing Committee and Rescue Team take a photo)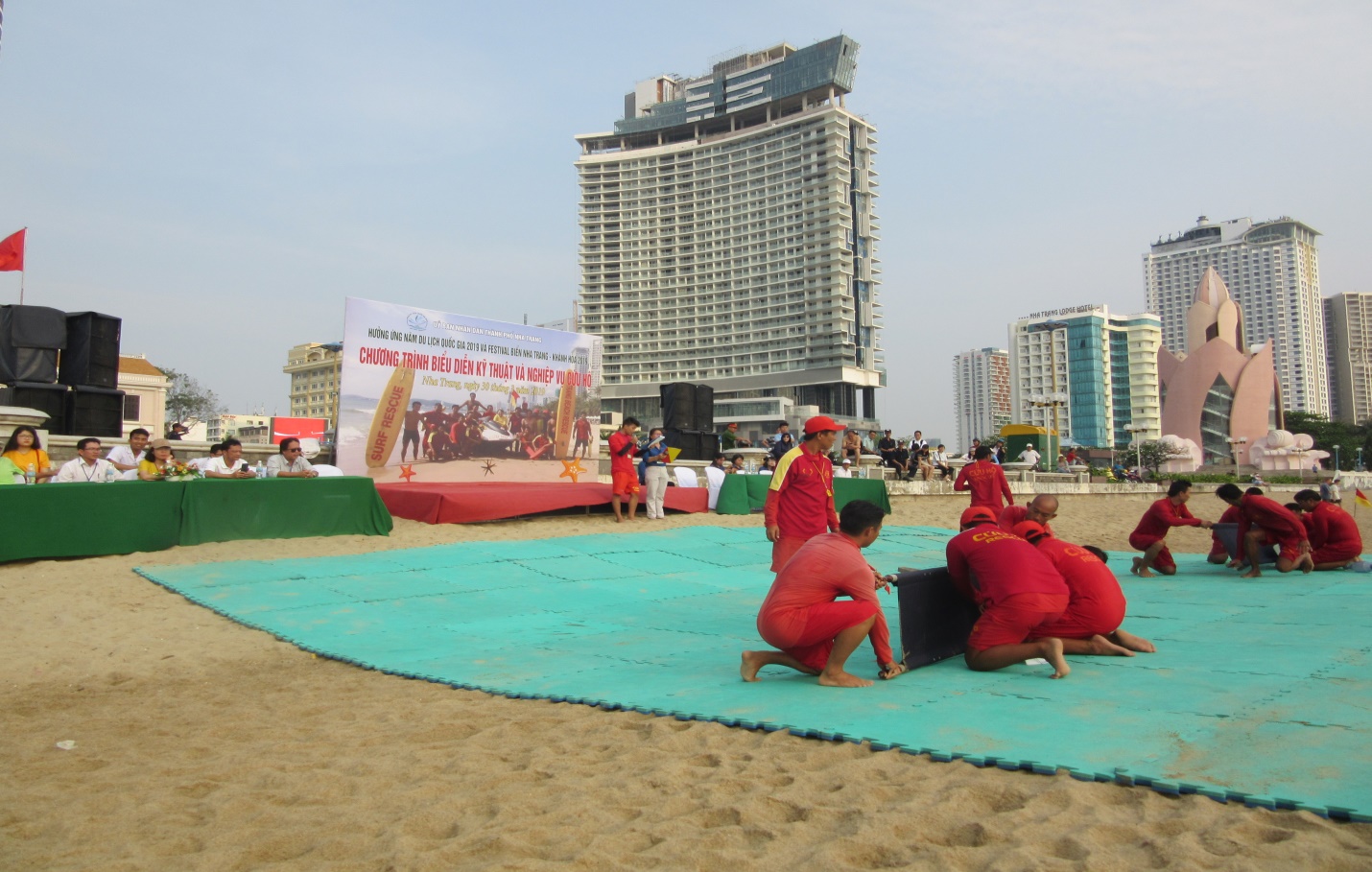 (View of the show)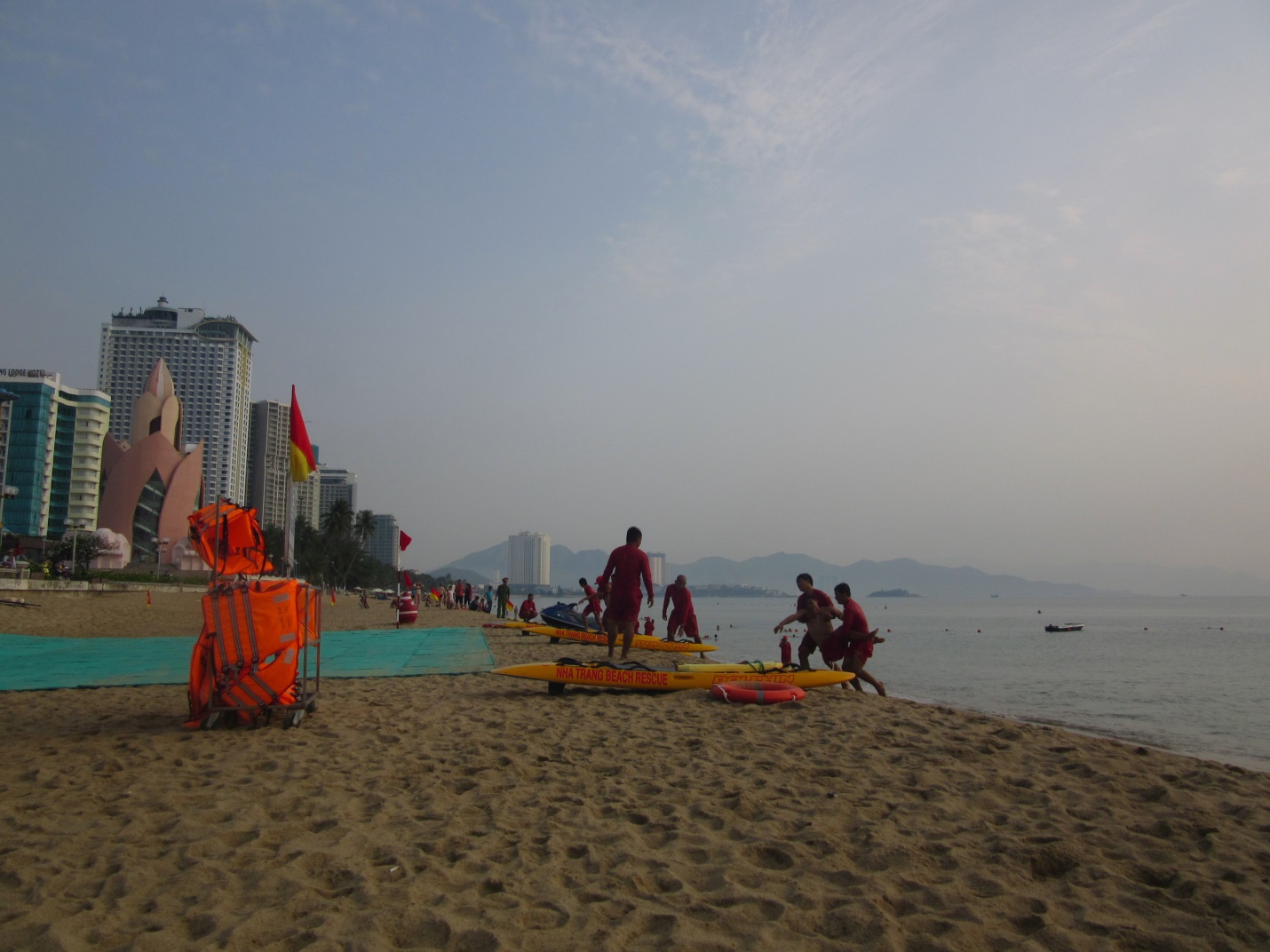 (Performance demonstration of wooden board rescue)
Thuy Oanh – Hoang Vy