Nha Trang Bay Management Board has a training course to monitor beach plastic waste
On June 12 and 13, 2019, Nha Trang Bay Management Board conducted a training course on the method of monitoring plastic beach waste with the support and guidance of IUCN and the Center for International Conservation. GreenHub green development support, with the participation of lecturers and students of Environmental Engineering at Nha Trang University.
Training content on survey, sampling, classification of components, quantification of plastic waste, data analysis and writing the current situation.
Plastic waste was sampled at Hon Mun, Hon Mot beach – Vinh Hoa and alluvial estuaries, at the foot of Xom Bong bridge – Thap Ba Ponaga. Through the survey results and classification, in each sampling area, it clearly reflects each dominant plastic waste group. Typically in Hon Mun, the proportion of the group of loose buoy waste, plastic bottles and styrofoam boxes is high, reflecting the reality of tourism and fishing activities. In contrast, the cigarette filter garbage group dominates at 2 beaches in the mainland because people are not aware.
Currently, Nha Trang Bay Management Board has just collected samples in the dry season and will continue to collect samples of plastic waste in the rainy season, thereby the results of comparing the composition and volume of plastic waste in each season of the year. At the same time, based on the total data, it will provide analytical results on the component data of plastic waste origin, helping local management agencies to identify the current situation and orient the waste management solutions. solid waste, reducing plastic waste, especially disposable plastic.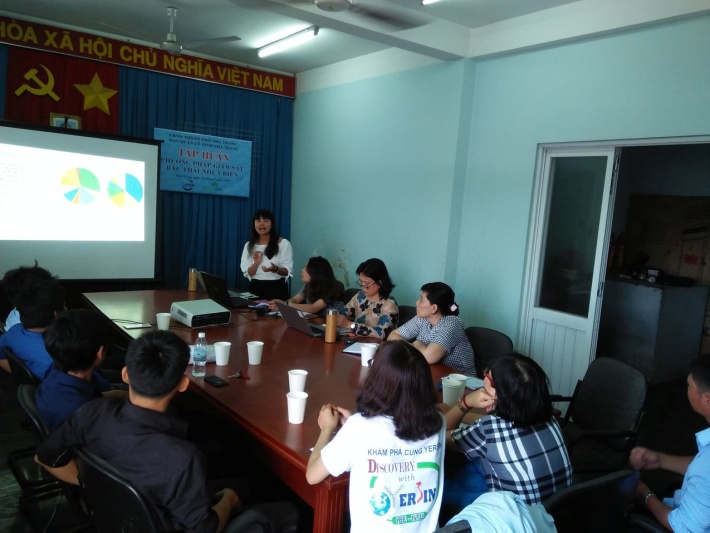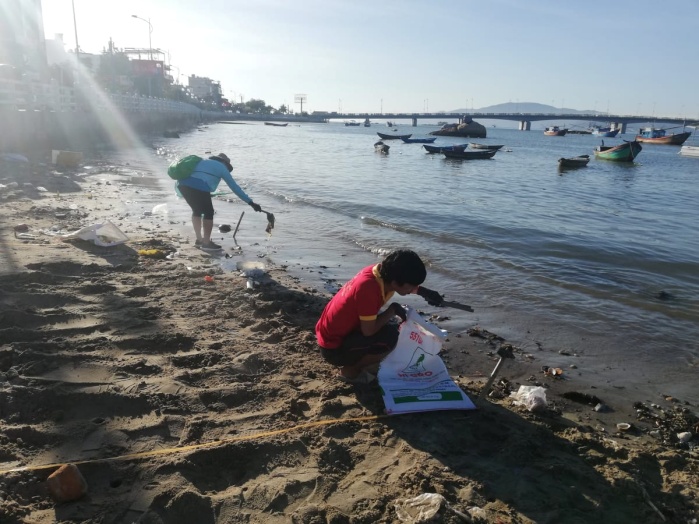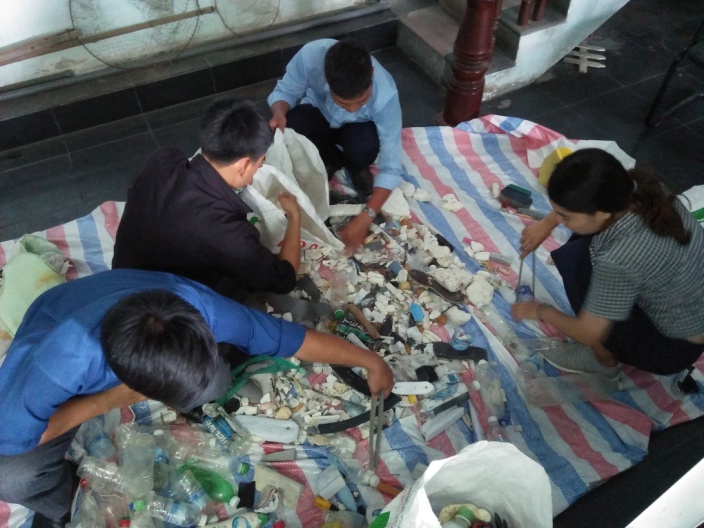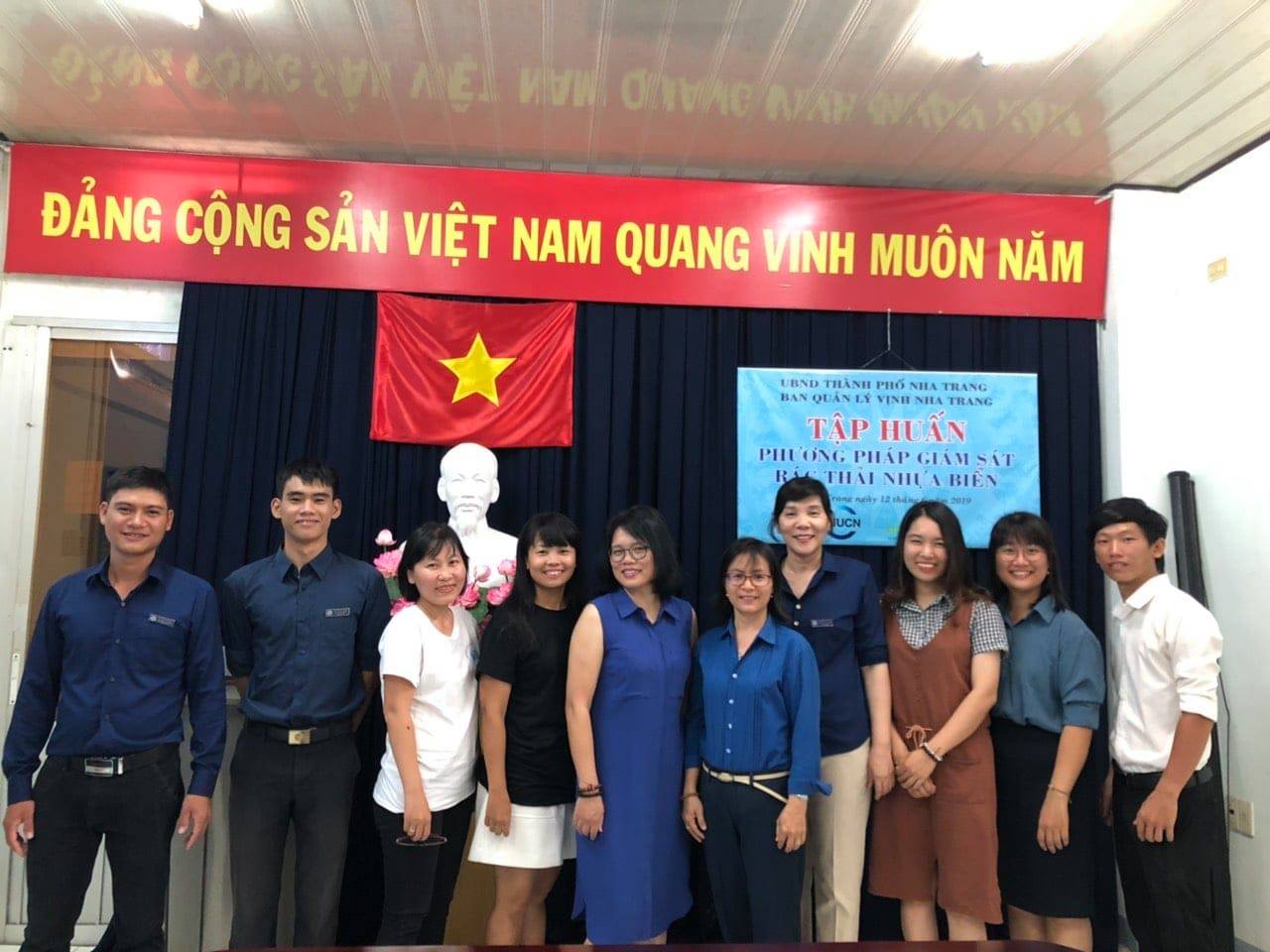 Hoang Vy