Action for the Ocean
Topic: Scavenging, clearing Hon Mun sea starfish
Running time: 7:00 – 14:00, September 16, 2018
Location: Hon Mun Island – Vĩnh Nguyên, Tp. Nha Trang, Khanh Hoa
Action Information for the Ocean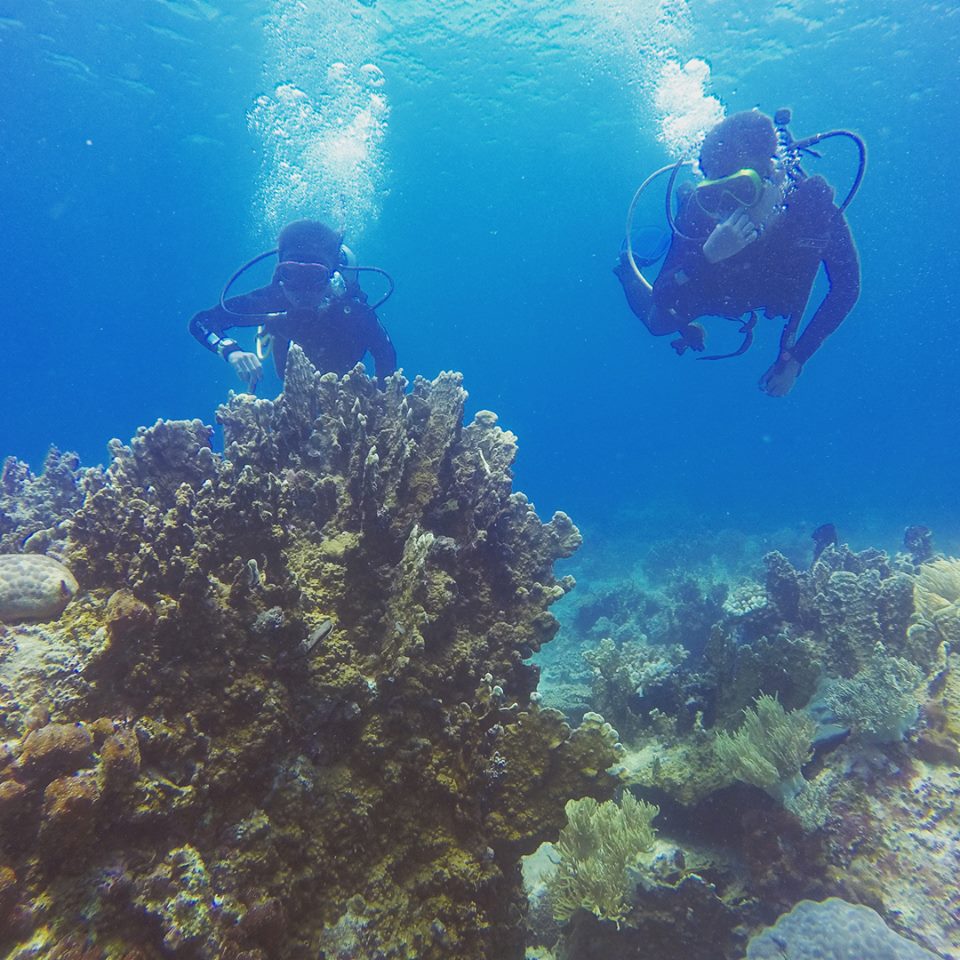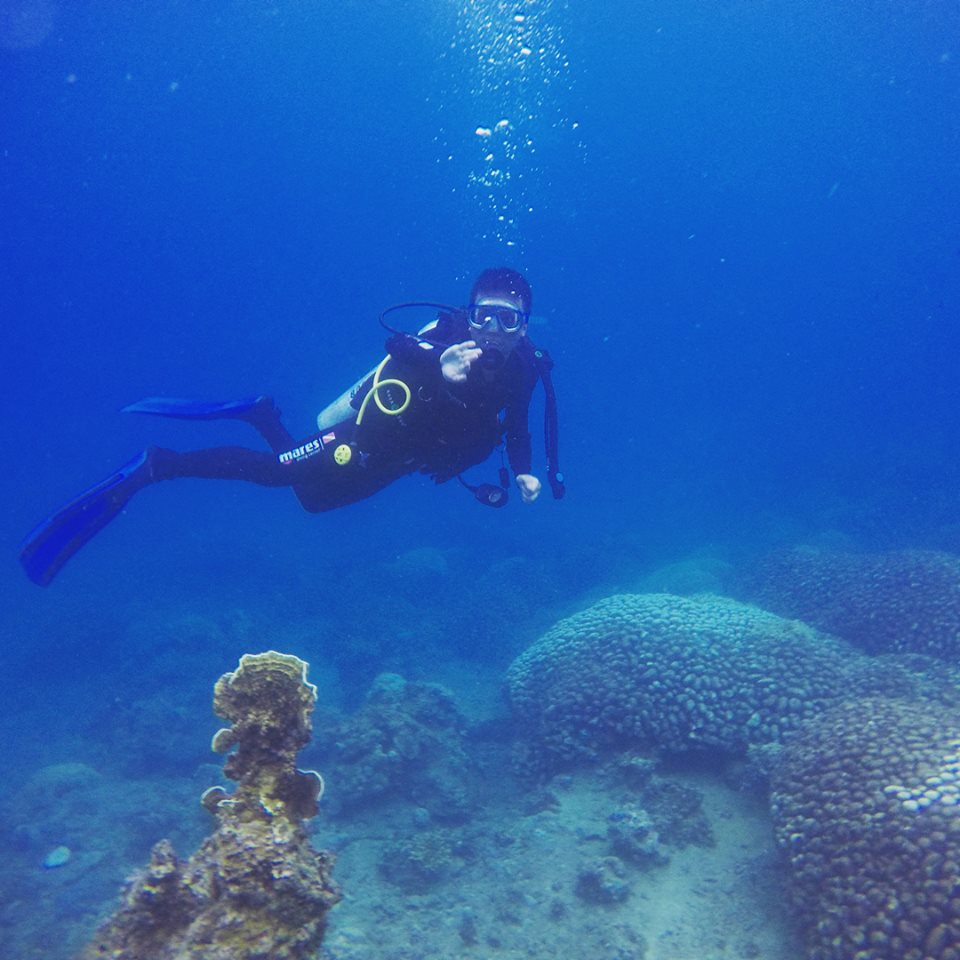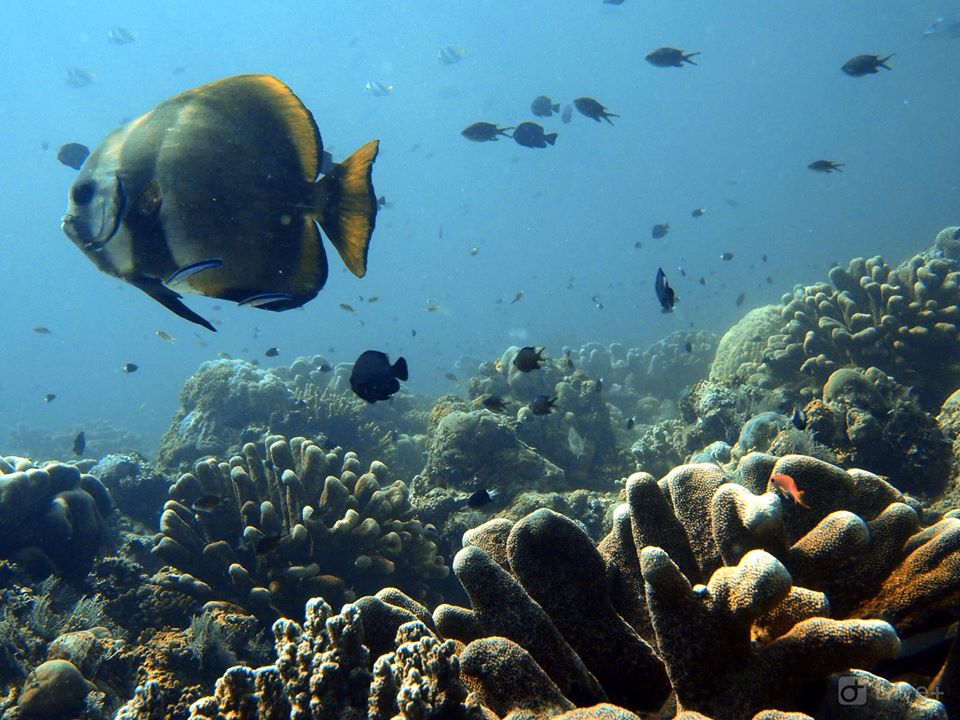 Hon Mun Island welcomes hundreds of tourists from the summer to choose an ideal destination with many interesting entertainment activities. Accompanying with the fun, there are many negative aspects such as dumping garbage, coal slag machine oil, anchoring, scuba diving activities, weakening corals and creatures causing The more harm develops.
Warm summer time is over, we – as divers and cherish the gift of nature – call each other on a purposeful dive trip to collect harmful waste, algae and eliminating prickly starfish – a species that invests corals and grow a lot this year in the reef around Hon Mun due to coral health when the area is currently very weak.
Campaign participants need to have sufficient experience and equipment
REQUEST:
Free divers: Basic Freediver certificate or higher, snorkelers have gone through practice
Scuba Divers (maximum 20ng): Certified Advanced Adventure / OpenWater Diver, Specialty Diver or above or have had at least 12 dives in the past 1 year.
Participating in the "Action for the Ocean" program, everyone was arranged a shuttle bus, preparation equipment for diving, scavenging tools, meals and rest by boat and a small souvenir gift to each city. Participants after the campaign ends.
Through the scavenging and clearing campaign, the upcoming Hon Mun sea starfish is not only one of Nha Trang's weekend events but also an action to create a green, clean and beautiful marine environment to help creatures and coral reefs They have strongly developed, aiming to propagandize and launch acts of voluntarily protecting the environment of tourists when traveling